We offer premium animated corporate eCards that are currently being used by businesses all over the world. It is our pleasure to provide you with our one-of-a-kind animated business eCards and hope you find our online system convenient and easy to use.
We pride ourselves on the high quality and professionalism of all our eCards. Each eCard design is unique, creative, vibrant and we love hearing about how much people enjoy receiving their special eCard messages!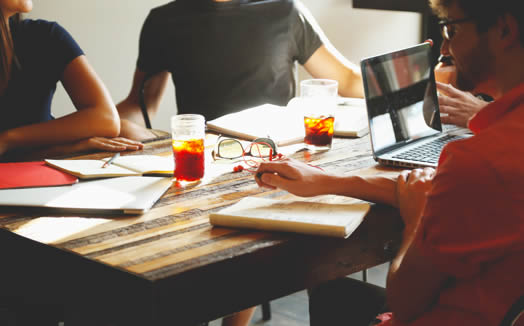 eCards2go are a team of professional web developers, designers, illustrators and online marketing specialists who have been designing custom animated eCards for a range of clients worldwide since 2004.
As the demand for business ecards increased, we listened to our customers needs and used our experience and knowledge to create www.ecards2go.com. We pride ourselves on providing the most professional and creative ecards for every type of business.
Cutting Edge Technology
We are proud to offer a cutting edge ecard solution for our customers. Our website empowers businesses by offering them the online tools to create and manage their own eCard marketing campaigns.
Caring for the Environment
With growing environmental concerns about the high paper usage and wastefulness of paper greeting cards, which include the energy expended to create, print and post them, business ecards are a great alternative for all environmentally aware companies.
The facts are astounding. Approx. 7 billion greeting cards are produced in the United States annually with roughly 1.5 billion greeting cards manufactured in the UK yearly. Paper production utilized in these greeting cards utilizes huge quantities of paper pulp, fuel and water and in addition claims an immense volume of the total timber harvest globally while emitting huge amounts of carbon dioxide.
Business eCards are paperless and don't generate dangerous waste in their production.
eCards do not involve heavy carbon dioxide emitting transportation and don't impact on landfill. Business eCards are an environmentally friendly alternative for businesses who wish to eliminate unnecessary waste and are enthusiastic about sustainability.