Our designers love creating desktop wallpapers to get us in the festive mood for Christmas so we thought we'd share these with you. There's nothing better than free stylish Christmas desktop wallpapers!
Which wallpaper size should you download?
All our Christmas wallpapers are available in two sizes. If you have a standard desktop monitor (4:3 ratio) then you should download the Standard 1600x1200px size wallpaper. If you're using a widescreen monitor or have a dual display then download the Widescreen 1920x1200px wallpaper version. Click on the link and save it to your computer.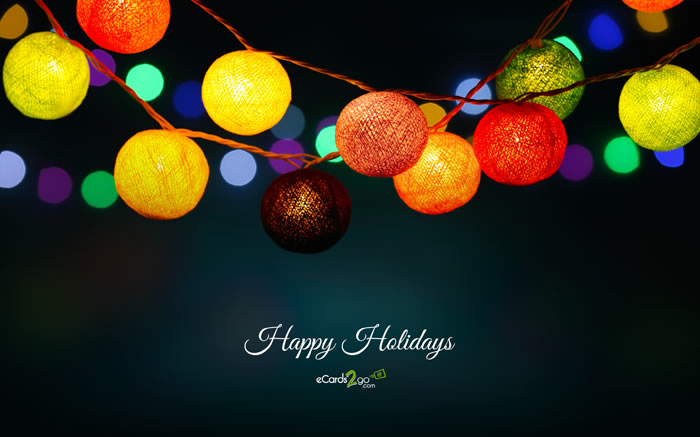 1. Happy Holiday Lanterns
Free HD Christmas Desktop Wallpapers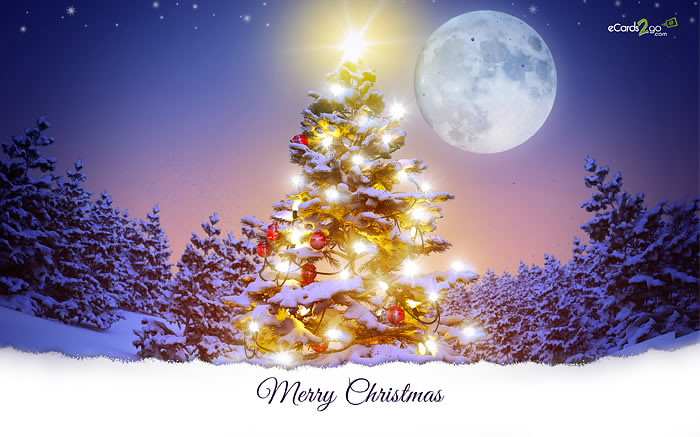 2. Christmas Forest at Dusk
Free HD Christmas Desktop Wallpapers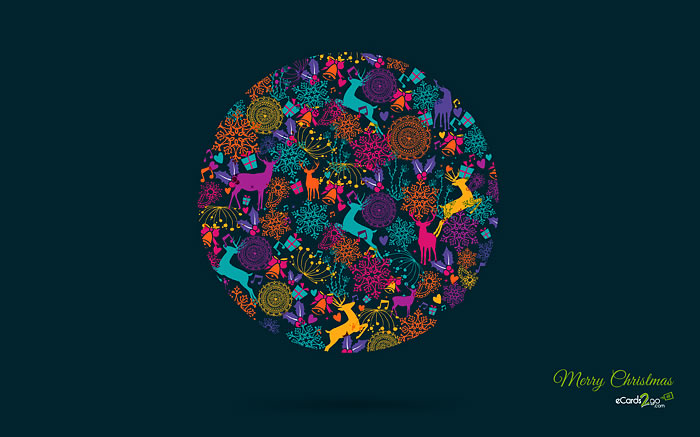 3. Floating Christmas Bauble
Free HD Christmas Desktop Wallpapers
Business eCards for all occasions