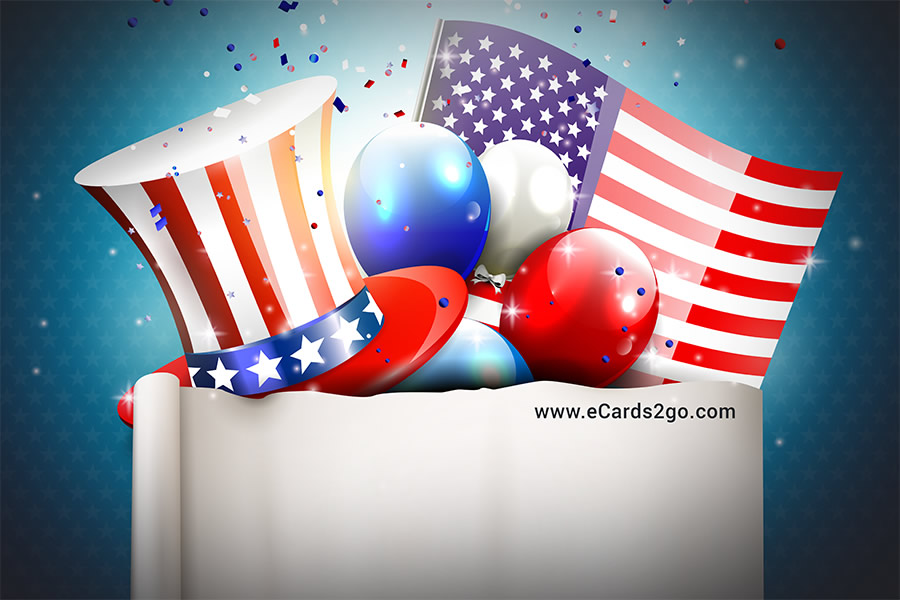 You may be hearing a lot about HTML5 eCards lately and we've seen many eCard providers offering them so we'd like to take this opportunity to give you a bit of background about HTML5 technology and how we use it for our animated eCards.
What is HTML5?
HTML5 is simply the latest version (or 5th revision) of markup language used for presenting content on the web. The updated features of HTML5 make it easy to use multimedia and graphical content without having to use propriety plugins such as Adobe Flash Player. Source: Wikipedia
Why use HTML5?
Animated eCards have traditionally be created using Adobe Flash as designs could be animated seamlessly without any restrictions. The only catch was that using Flash to create our eCards meant that end users had to have the Flash Player plugin installed on their browser in order to view the animation. This used to be no problem at all as the majority of desktop users were familiar with the Flash plugin and had it installed on their computer.
Apple threw a spanner in the works.
When the Apple iPhone increased in popularity, its resounding sales were credited with reshaping the smart phone industry and today the iPhone is the top-selling phone of any kind in some countries, including the United States and Japan. In March 2014, sales of the iPhone brand had reached 500 million devices. Source: Wikipedia
With the meteoric rise in the popularity of the iPhone and iPad, we soon noticed that many eCard recipients were attempting to view their eCard on these devices and were unable to install the Flash Player plugin.
This was not an good solution for our customers who were relying on getting their eCard messages viewed by all their recipients. So we went looking for a solution.
In 2011 we discovered HTML5 and were able to start learning the new markup while it was still in its infancy. After a lengthy trial and error period we were proud to be able to offer our first HTML5 animated eCards for Christmas 2012.
eCards2go deliver all eCards with both the Flash and HTML5 versions of the animation.
With the addition of a browser & device detection code, when an iPhone or iPad is detected, they are automatically served the HTML5 version of the eCard. This solution offers the best of both worlds to all users. Non-apple devices and computers can view the richly animated Flash version while iPhone and iPad users will view the non-Flash HTML5 version of the animation.
Did you know?
Adobe Flash is not supported on iOS devices, including the iPad and iPad and never will be according to Apple co-founder Steven Jobs.
Adobe has also dropped Flash support for Android smart phones including the Samsung Galaxy S5 and tablets such as the Google Nexus 10.
HTML5 has limited functionality in some older browsers such as IE8 and IE9 which can't be ignored as many corporate desktop users are using these browsers. Therefore, Flash is still important for these browsers and will be for the foreseeable future.
FACT
If you purchase an eCard that is either Flash or HTML5, you can be sure there will be a large number of your recipients unable to view your eGreeting. This is certainly not a good result for your company.
Therefore...
To ensure every recipient (no matter what device, browser or operating system they are on) can view your eCard in all its animated glory, you must have both a Flash and HTML5 version of your eCard.
Just as Flash animations are no good on their own, HTML5 animations are no good without their Flash counterpart. Flash and HTML5 animations are both necessary to reach the majority of your audience. eCards2Go.com is leading the way in HTML5/Flash animation, currently being the only corporate eCard provider to offer both Flash and HTML5 versions of every eCard in the collection to ensure a seamless viewer experience.
When you purchase a corporate eCard from our library you automatically get both the HTML5 & Flash versions with our advanced software deciding which version to serve each recipient based on the device or browser they're using.
We've been delivering our Flash and HMTL5 animated eCards since Christmas 2012 and are confident of the quality of our animations and most importantly, the reliability of our eCards. We've ironed out all the bugs so you can be assured that your eCard will be always be viewable to all users on all devices.
If in doubt, test them out!
Once you've shortlisted your preferred eCard suppliers, we suggest that you test your chosen eCard on your mobile device/s and desktop computer prior to making your final decision.
We invite you to test our animated eCards by creating an account, choosing an eCard and sending yourself a sample. This can take as little as 10 minutes and is the only way to ensure you're receiving a quality product that is viewable by all your recipients.