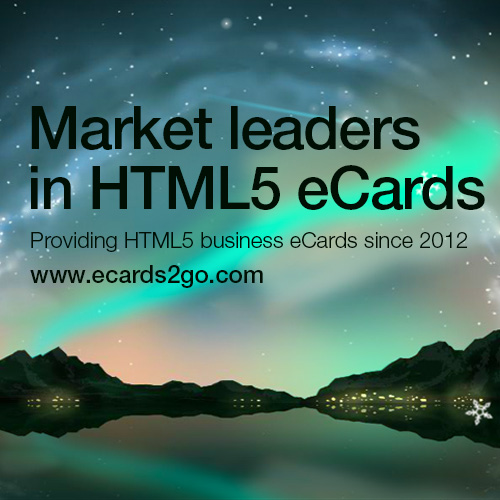 3rd October 2016
We were the first business eCard provider to use HTML5 animation technology for our business eCards when we launched eCards2go.com in 2012.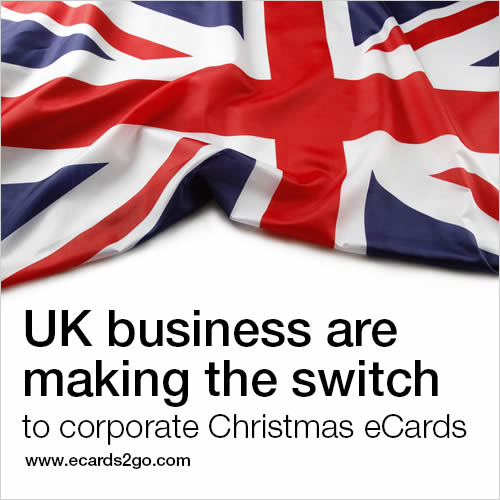 11th November 2015
Many UK businesses have stopped sending out paper Christmas cards, opting instead to send out corporate eCards. Corporate Christmas eCards in the UK are becoming more popular each year for a number of reasons.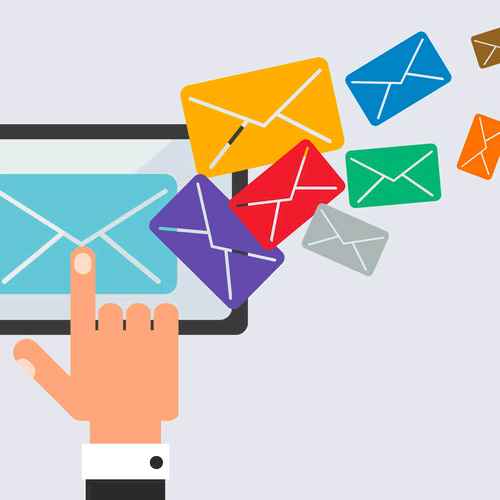 12th June 2015
Email marketing for business growth is a popular strategy that many companies use to increase their customer base and their contacts. Yet despite the growing interest in email marketing, there are still a lot of businesses that are not really sure how this strategy fits into their marketing.